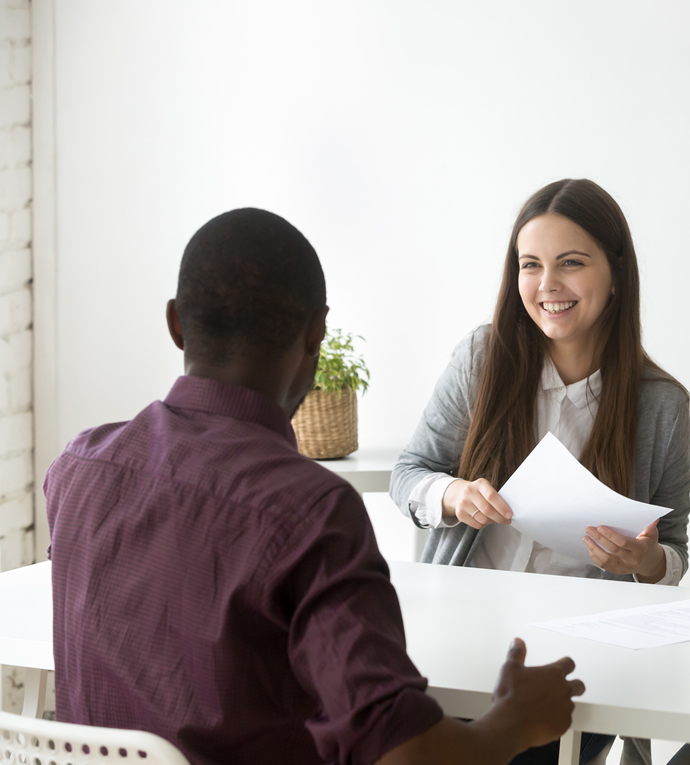 About Us
Outsourcing your HR with our regional experts and ensure that the transition is smooth and painless.
Kaith Consultants offer boutique HR consulting services based in Kenya and globally through her team of experienced HR practitioners and HR service professionals. We focus primarily in providing practical and tailor-made HR solutions to our clients thus ensuring smooth workforce management.
We take out the hassle!
Our clients trust us as an expert HR Partner, and together we align their business objectives and strategies within all layers of personnel, adding value to their organization.
Better workmen make better craft:Enhance your company's performance through talent development with Kaith Consultants

To win the marketplace you must first win the workplace

To maximise your outcomes and your social impact you need the right information, systems, team, strategies, and culture. We can help.
Each collaboration is unique, just like our clients. We listen to understand the business goals and needs of our clients. We assess the characteristics of each company such as: culture, industry specifics, operational structures as well as opportunities and challenges they may be facing, then develop the most feasible HR strategy.
We have a team of seasoned HR professionals with both the theoretical and practical experience. You name it, we take care of it. We cover all the operations of the HR function. We also understand that change is the only constant therefore we are flexible and up to date with technological innovation that benefit HR activities.
We translate your business objectives and specific characteristics into bespoke HR solutions that are appropriate for your organization and can be effectively applied. We create an environment of honesty and trust, and we act with empathy becoming the single point of contact for you and your employees regarding all HR matters. We pride ourselves that we both design and execute simple, practical, and high-quality HR strategies, policies, and procedures to support you in reinforcing your people operations and in turn grow and succeed.
BE PART OF KAITH JOURNEY
Join our Partner Program
We are expanding and we are constantly looking for Professional Services firms, to be part of our grand expansion success story.